It's time to make
the journey amazing!
I work with individuals one-on-one to help empower them to become
the architects of their lives.
Whatever you focus on grows.
Replace expectations with curiosity.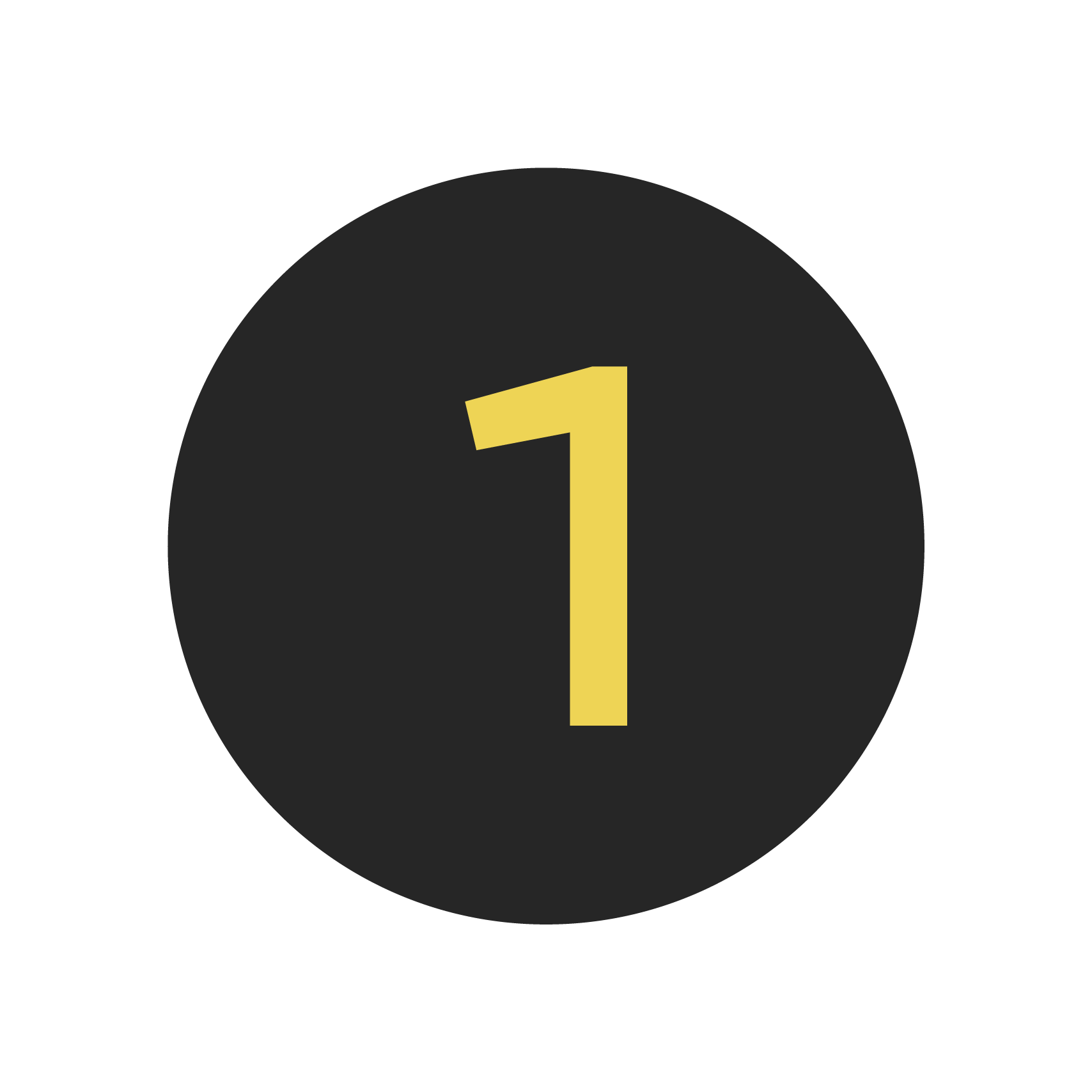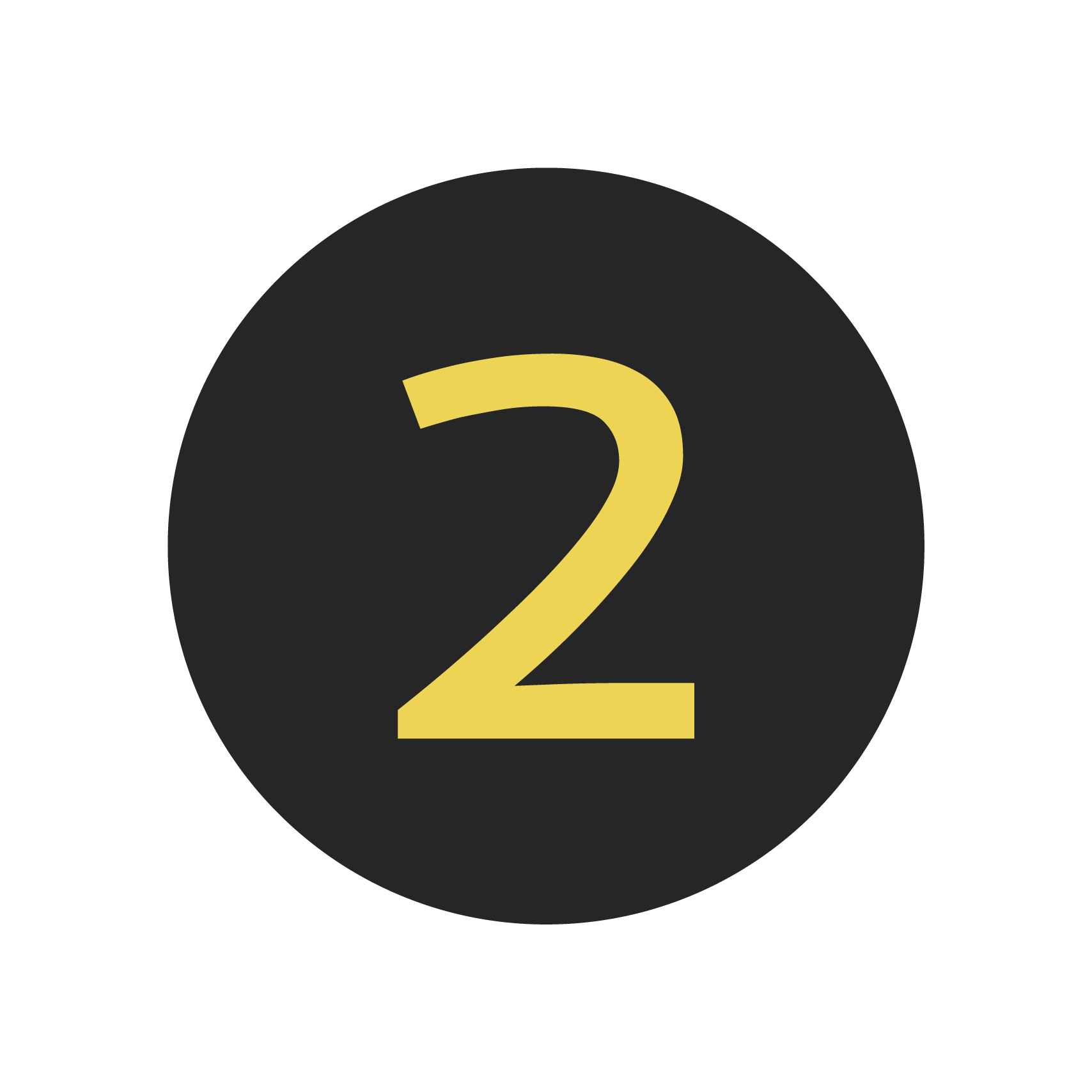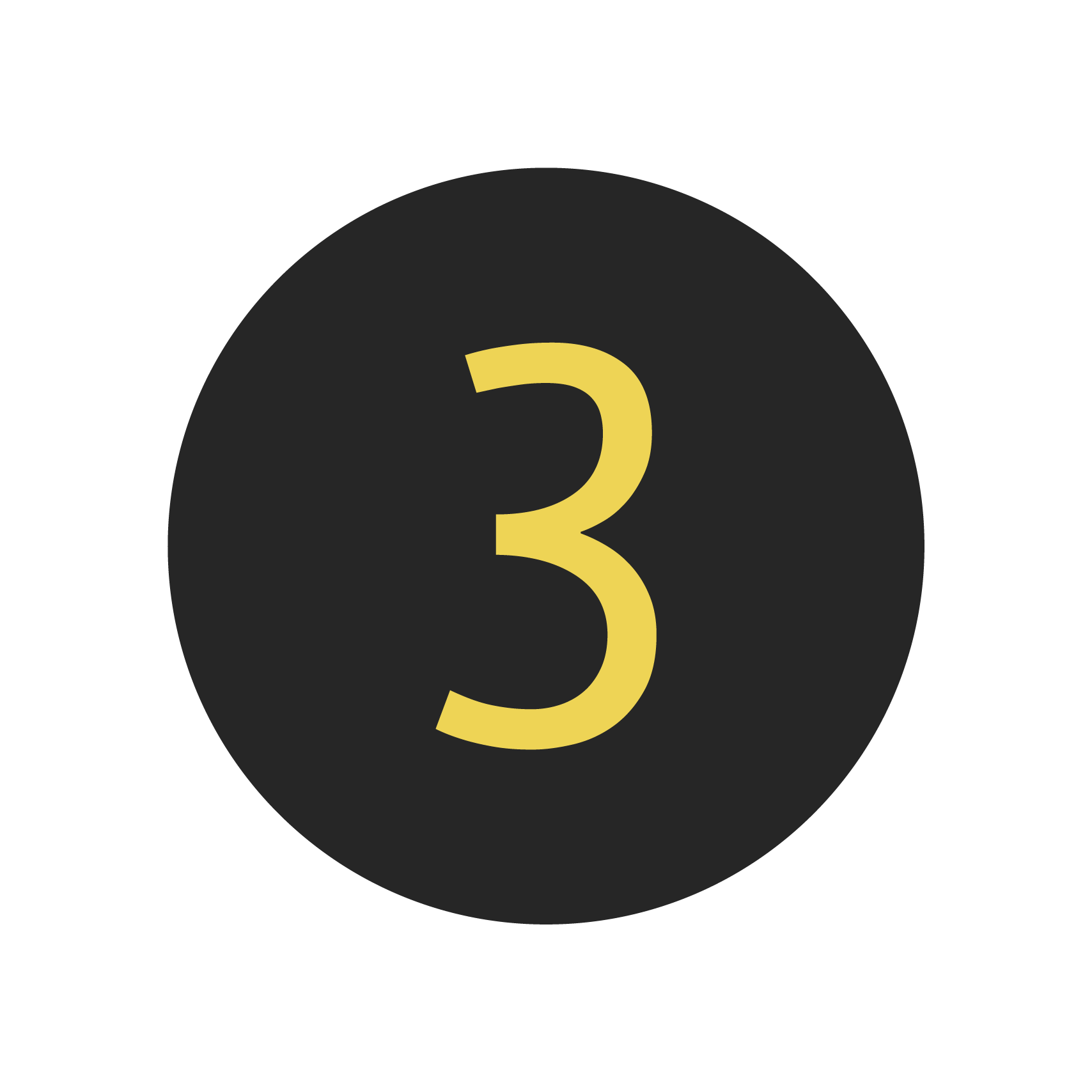 Vision
Ideas without limits.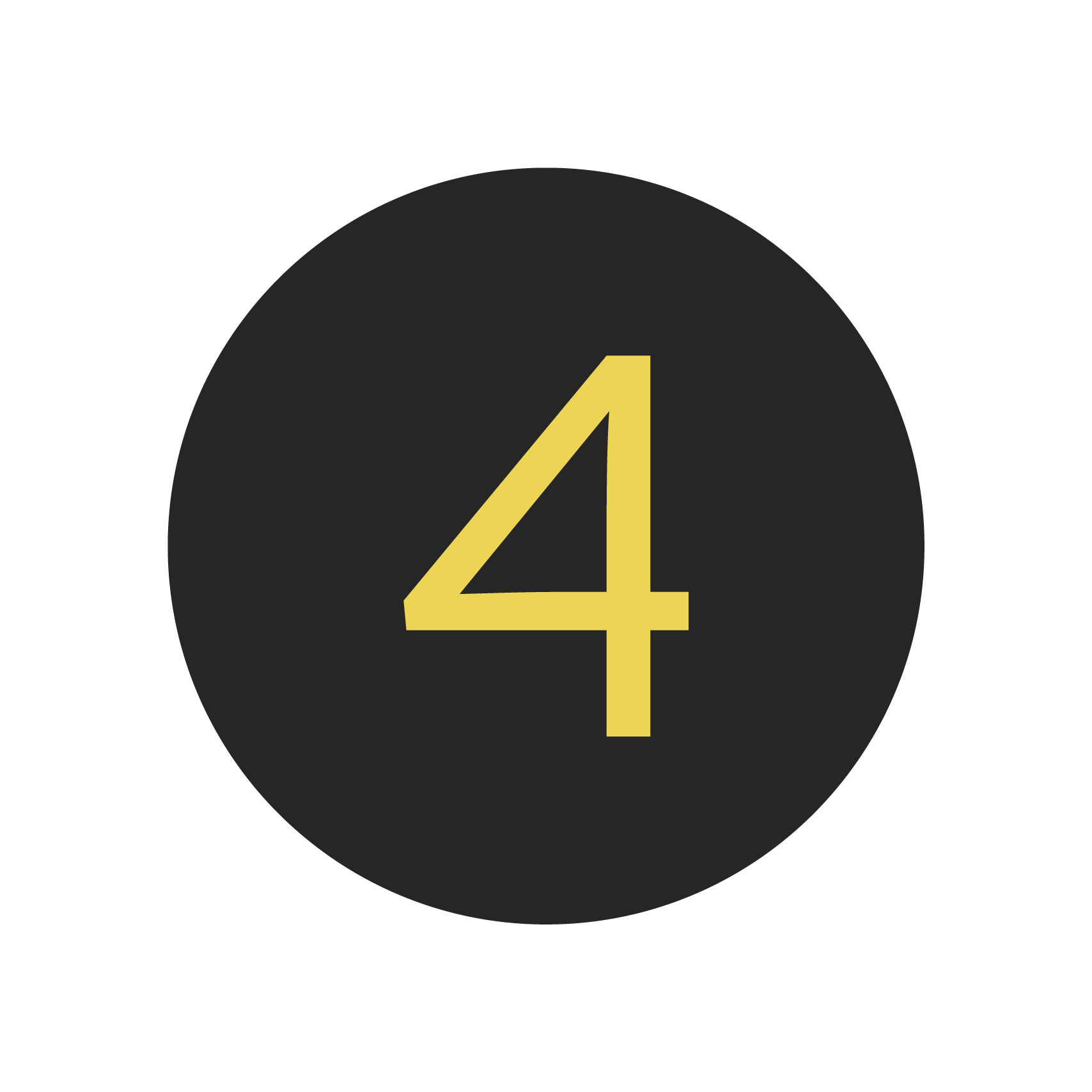 Strategy
Figure out what, why, and how.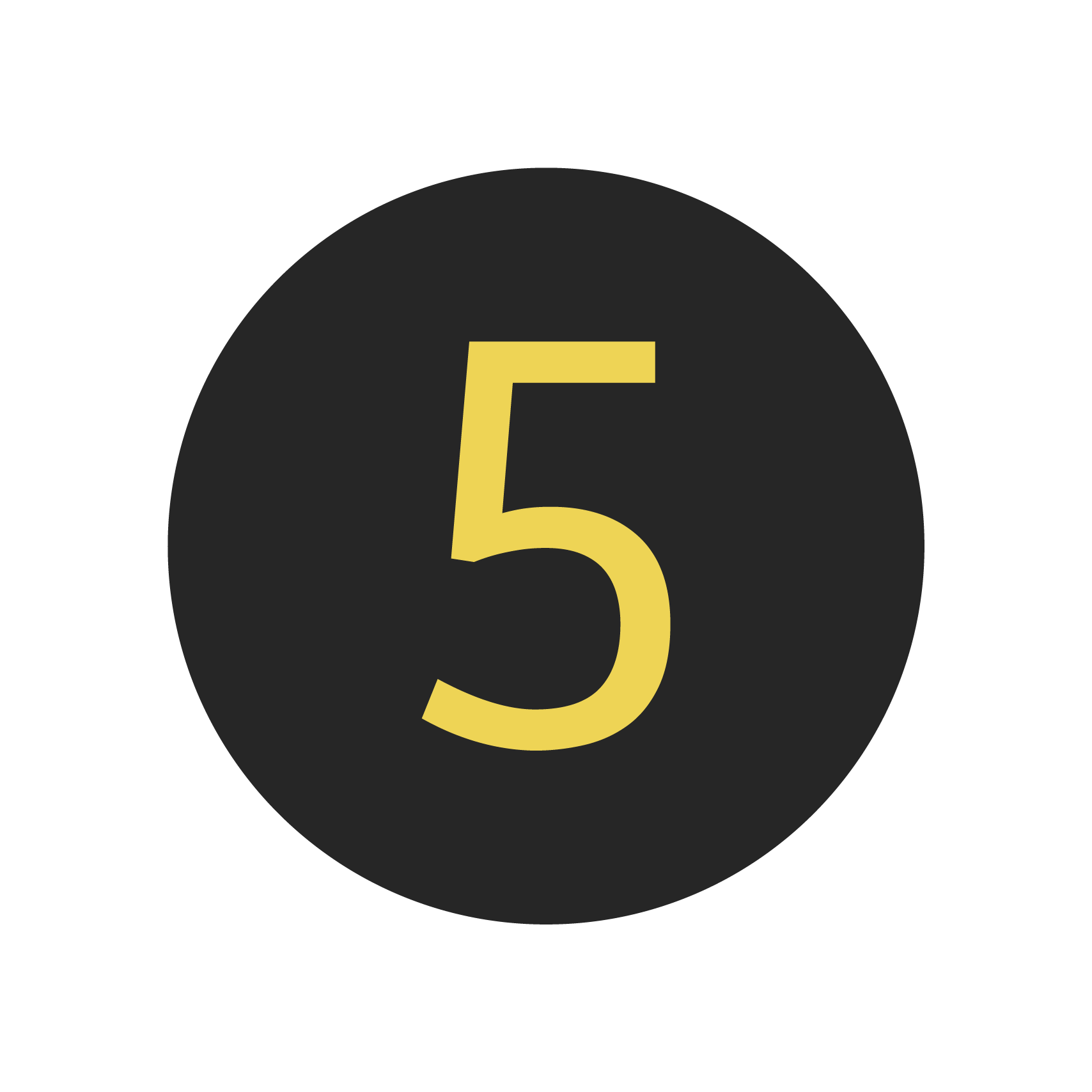 Tactical
Clarify the steps to execute.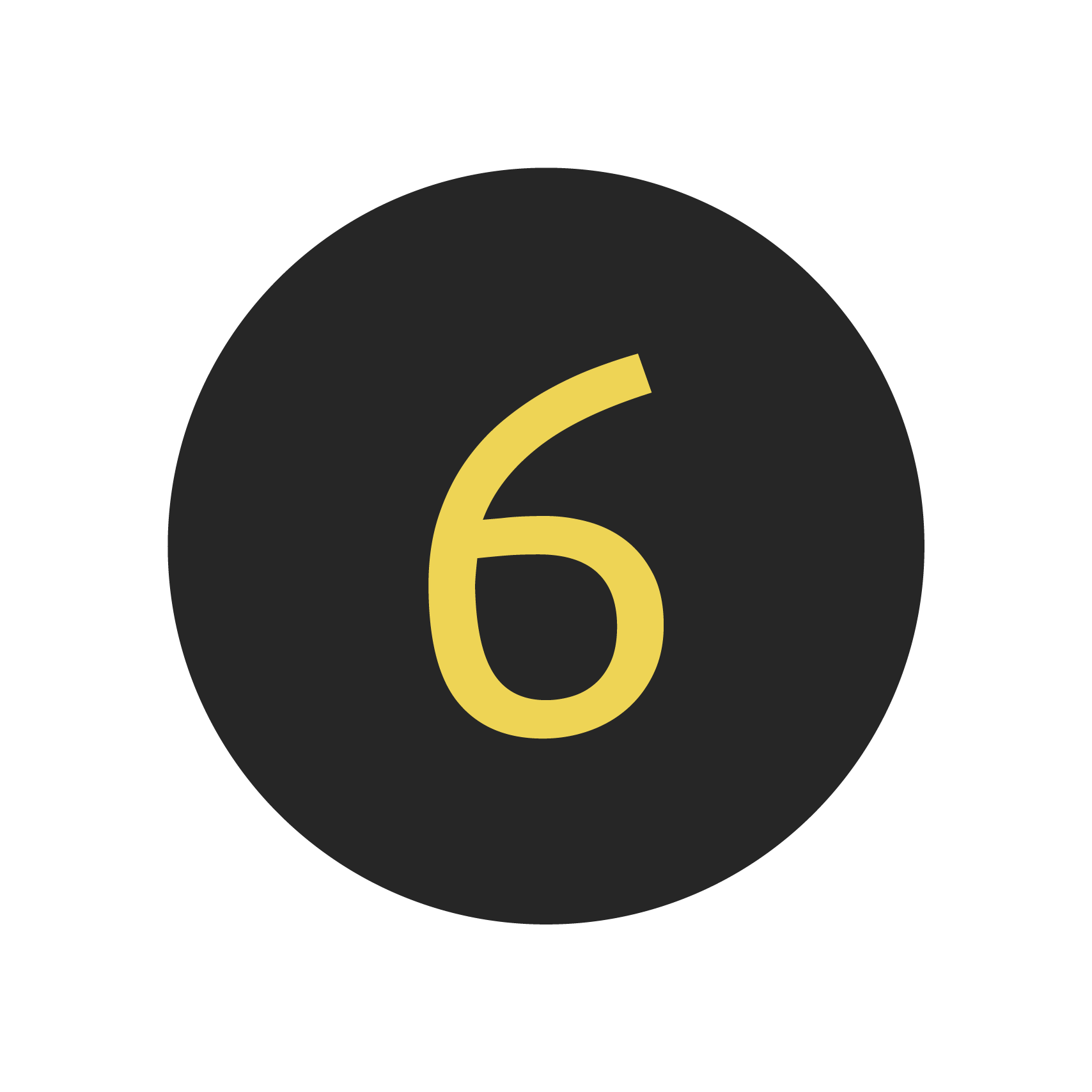 Engage
It's time to make it happen.
There is no such thing as a wrong feeling.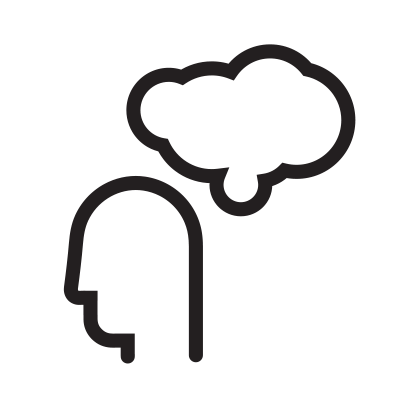 Past
What happened before. How did we get here?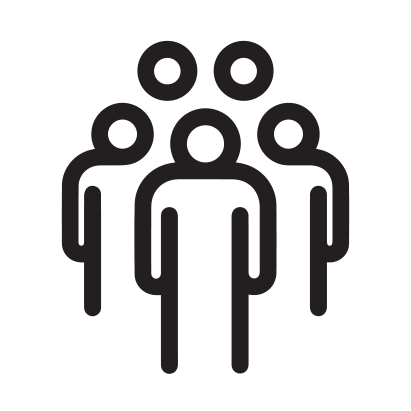 Family
Finding unconditional love and acceptance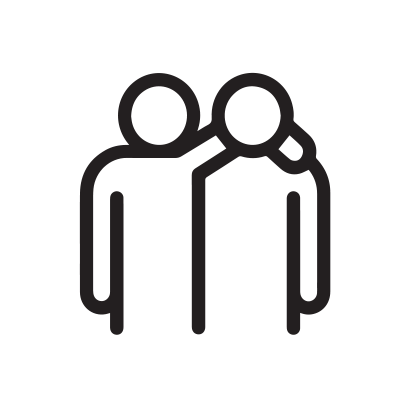 Friends
Creating community and forming bonds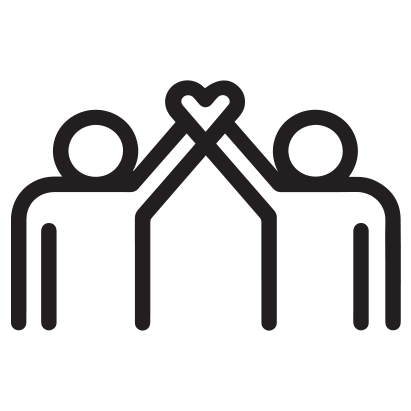 Partners
Creating a shared vision – opening our hearts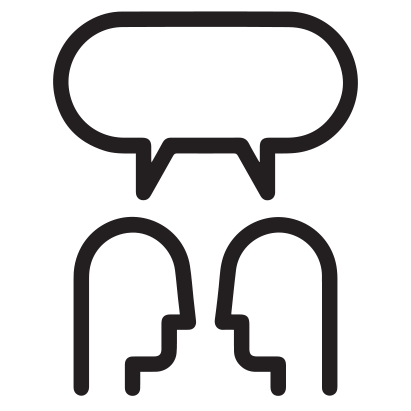 Colleagues
Collaboration and earning respect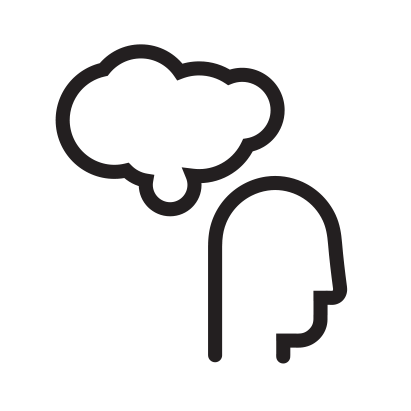 Future
What is possible now? Where do we want to go?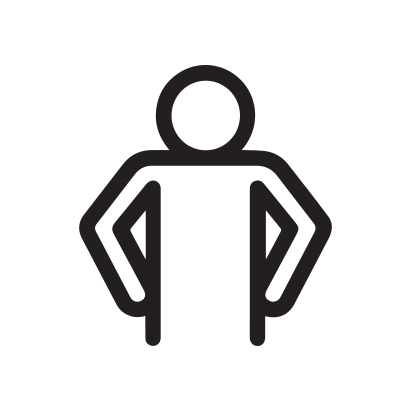 You
What is a belief?
Shadows. Thoughts. Emotions.
Telling your story puts a value on the experience.
We experience the reality of our lives in 'time'. Change is always happening. You can set your intentions.
Tell your story. Be acknowledged and understood with compassion and perspective as we build trust. 
It's impossible to get outside of ourselves. Thought spirals, old patterns and entrenched beliefs challenge forward momentum.